With nearly a decade of honing my skills, I'm an efficient and easy-going collaborator who works to reach ambitious goals in an open, conversational atmosphere.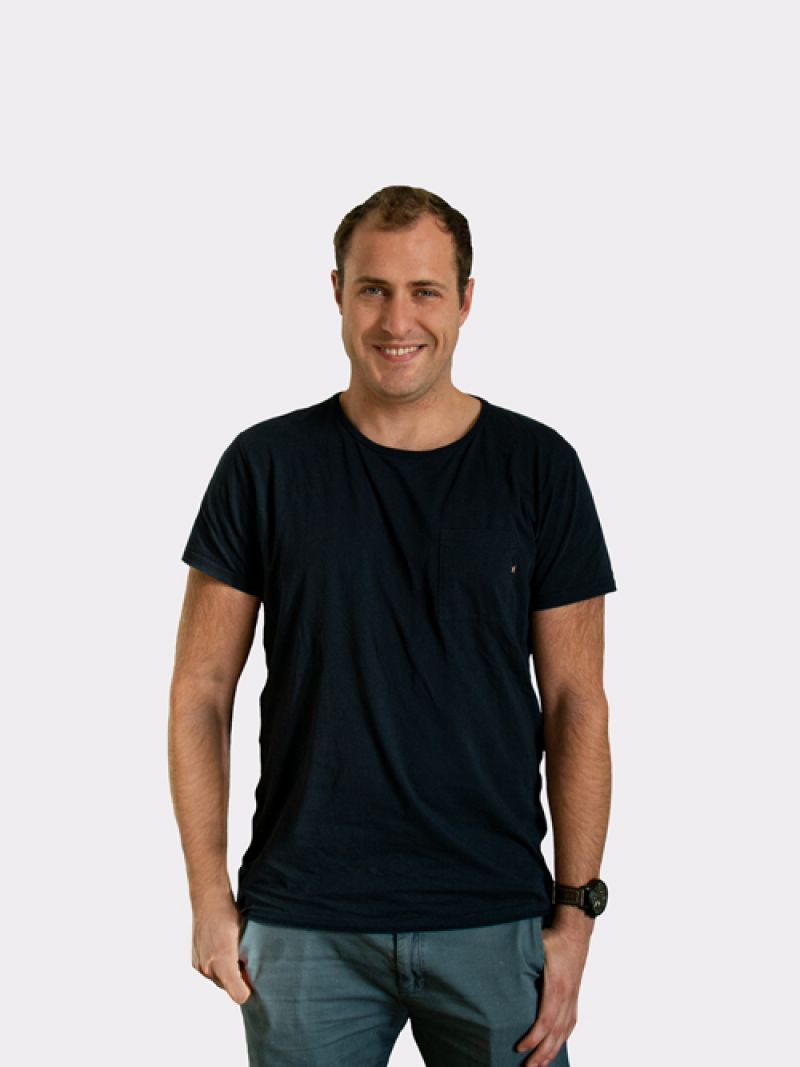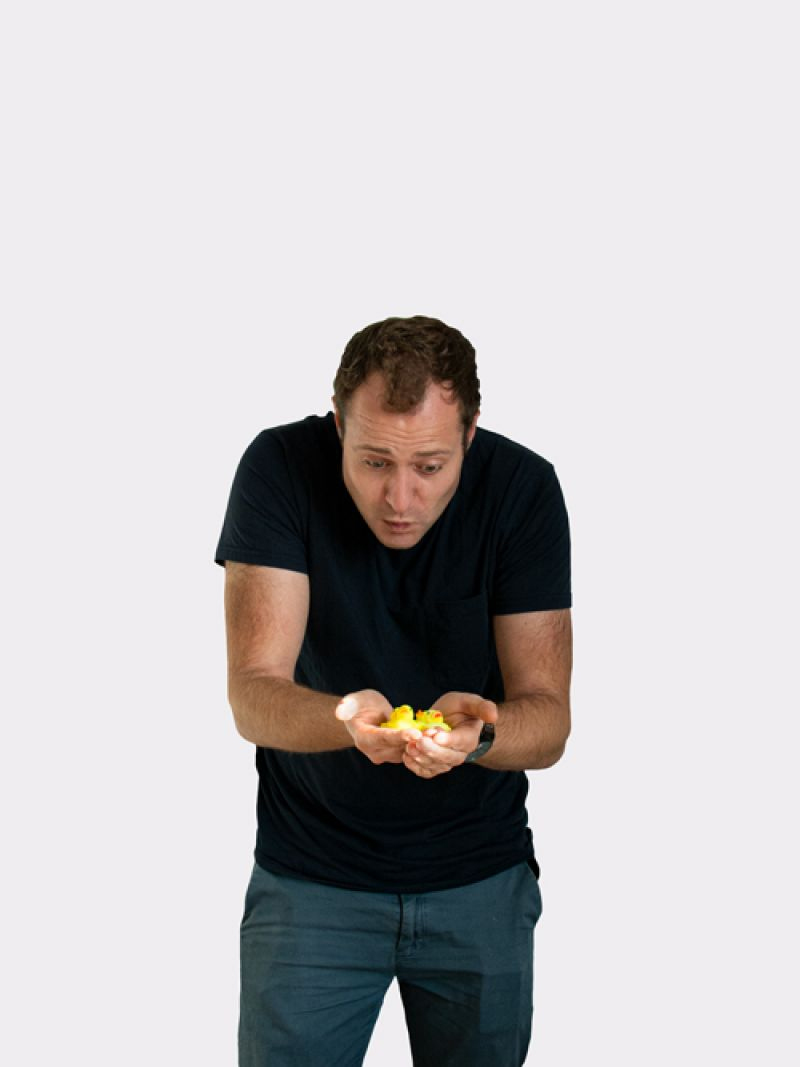 Entrepreneurial, driving force, decisionmaker and hands on mentality
Bachelor of Science in
Communication &
Multimedia Design
2 x minor internetmarketing
Freshdesk product expert
certification
Freshworks Media
Course Dutch table
etiquette and manners
Distinguished Etiquette &
Protocol Consultancy
3 x Divi Design showcase
Showcased multiple times as the top website of the divi community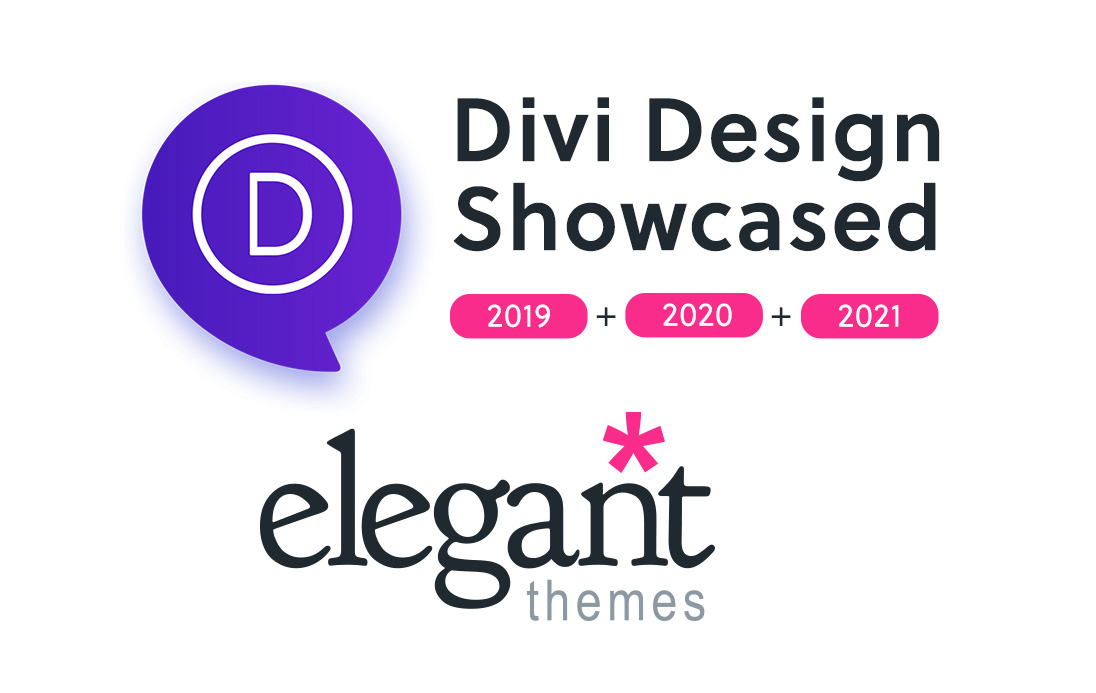 Jan 2023 – Current
Lead Designer @ Maia Insurance
I create highly converting product funnels, websites and marketing designs
Jan 2018 – Current
Creative Director @ Studio Projectie [Digital Agency]
I am in charge of designing and quality control of all creative. I tripled the value of our projects by improving the design quality and built up a design department; training several awesome junior designers along the way!
Nov 2011 – Current
Founder @ Camiel Bos Design
Inspired to become a design rockstar i started my own company in which i can fully endulge in my creativeness without boundries. Growing my customerbase from scratch i now provide loving websites for all of Leiden.
2017 – 2022
Co-Founder / UX design @ GetGrib
Created a one fits all software as a service for smaller sport studios.  Signing up over 100 sport studios within the first year.
Nov 2016 – 2018
Multimedia designer & Marketeer @ Studio Projectie
I am a design and development master. I've designed 30+ custom websites, all of them running at lightning speed with under 3 second loading times!
2012 – Current
Founder & secretary of 2 boxing clubs
Starting with a class of only 10 members in a low income neighbourhood to over 450+ members where people feel safe and that they belong to a club.
2011 – 2014
Graphic designer / Social media consultant @ House of Social Concepts
My first real design job, where i developed social media templates for companies and helped design the visual and strategical language of their online presence.
UX/UI
Stylescapes
Branding
Rapid prototyping
Printwork
Advertisements
Adobe Creative Cloud
WordPress
UIkit
Google Analytics
Adwords
Freshdesk
Energetic (the good amount)
Frank, but humble
A teambuilder
Loyal and proud
Can do mentality
Rubber ducking should be done with over 100+ ducks!