Creating a brand to fight for
Battle League is a new local kickboxing gala with aspirations.
Branding
Art direction
Webdevelopment
Background
Respect all, fear none
Kickboxing or most fightsports have been plagued with a negative imago in the Netherlands. Two boxing clubs wanted to show that a kickboxing gala can be accesible for all people, but still have a "tough"  vibe without triggering the negative stereotype thoughts. 
I developed an imago which portraited strength, enough coolness but still maintained accesibility.
Design direction
Attract and be bold
While researching other fightsport events and interviewing the target audience i discovered that for a local boxing gala the participants actually sell the tickets. 
Therefore i decided to create a simplistic brandstyle, which makes it possible to put more focus on the fighters and give the fighters a toolset to promote their own fight in their social circle.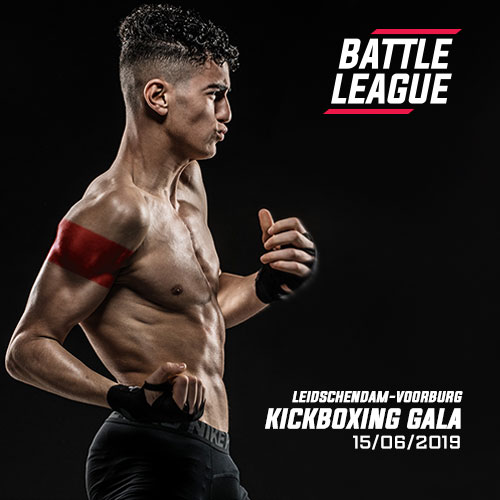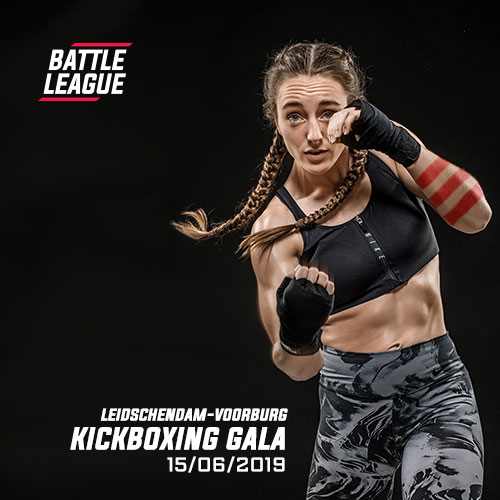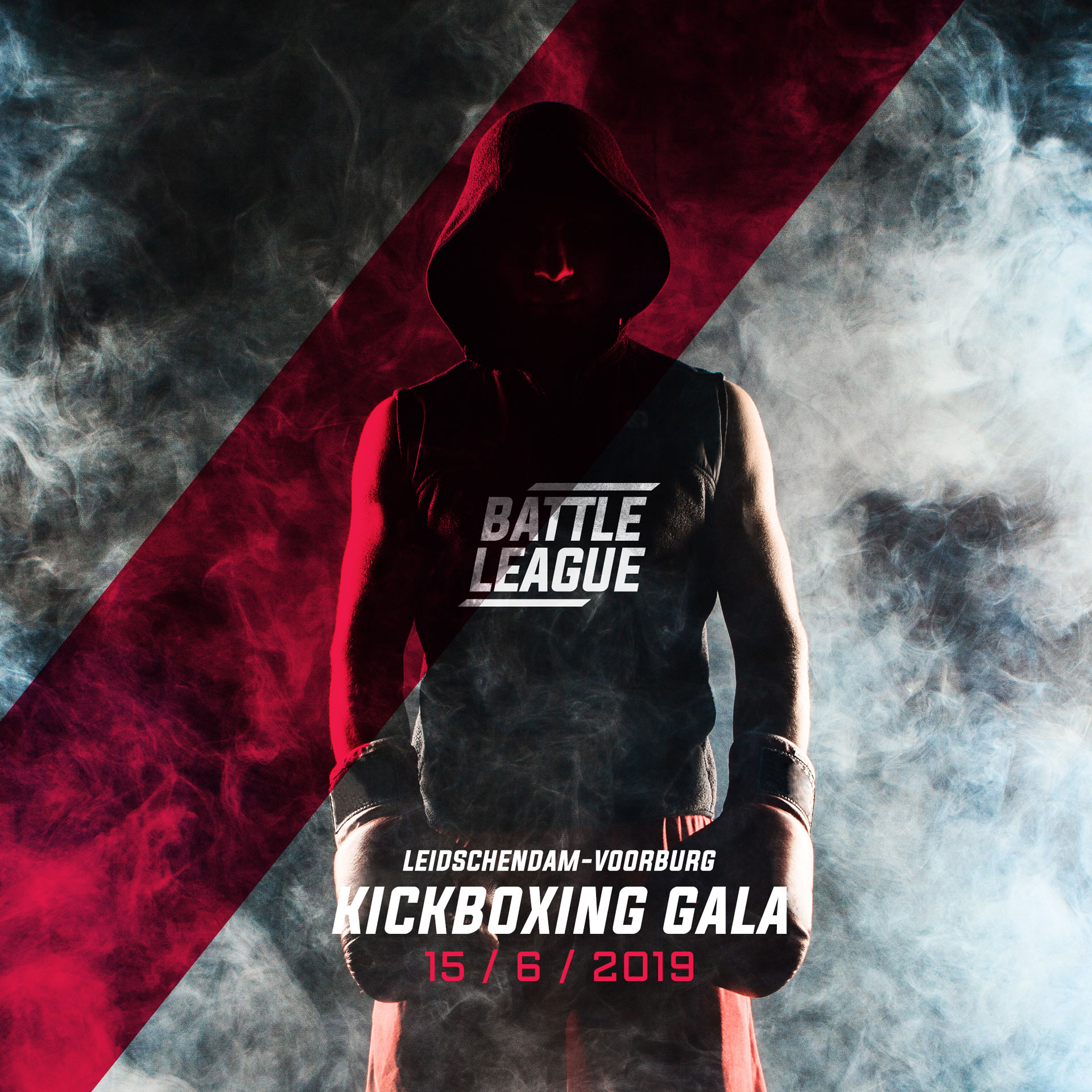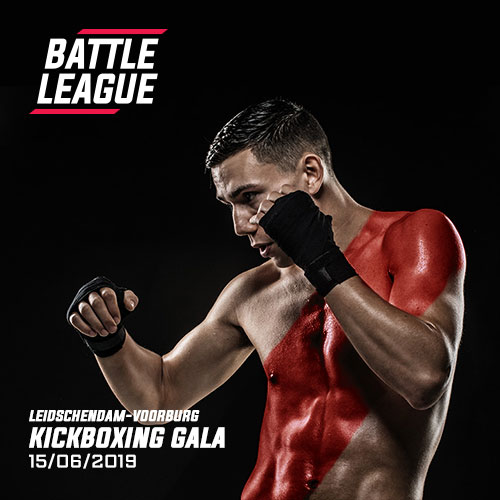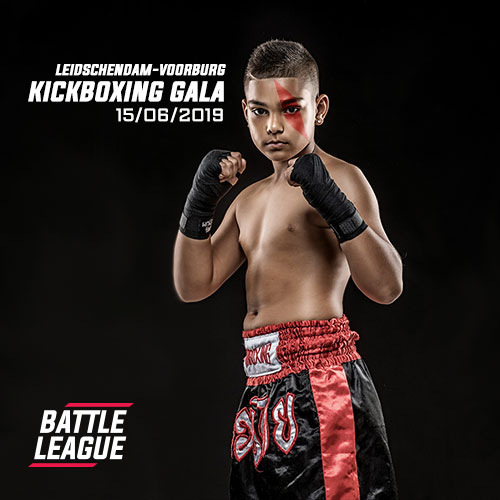 Creating a positive message
To underline the values of Battle League and also to make content before the final promotion material was ready i sure we already communicated our core values.
Winners mentality
Perserverance
Powerhouse
Sportmanship
Honesty, transparancy and fairplay
Teamspirit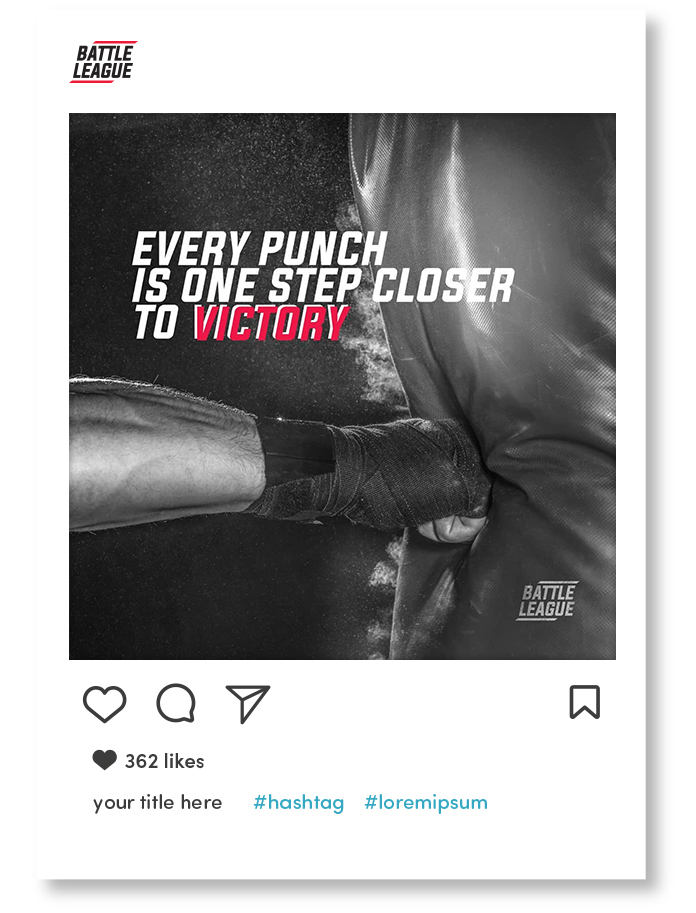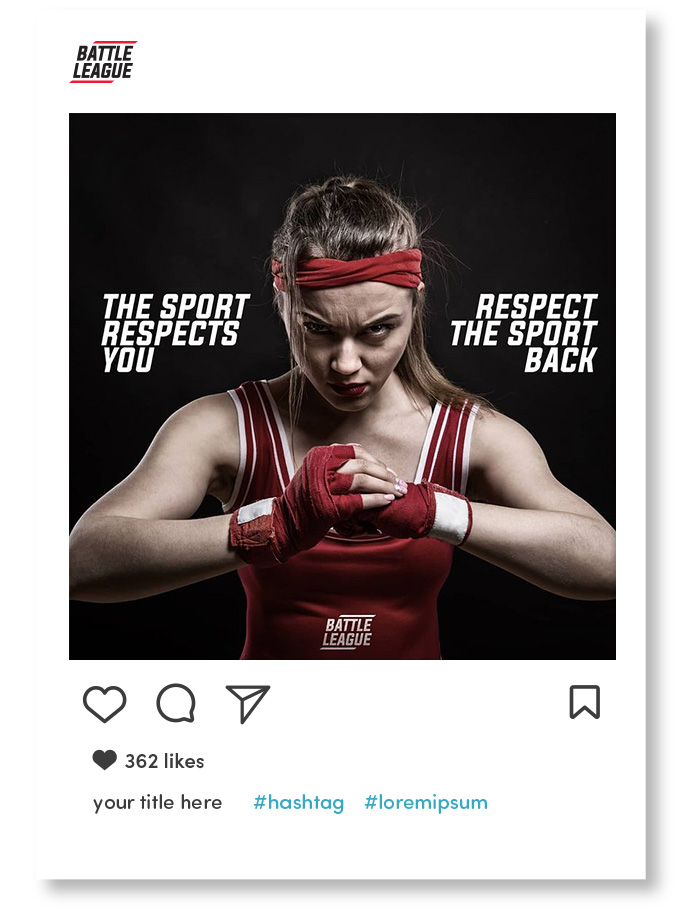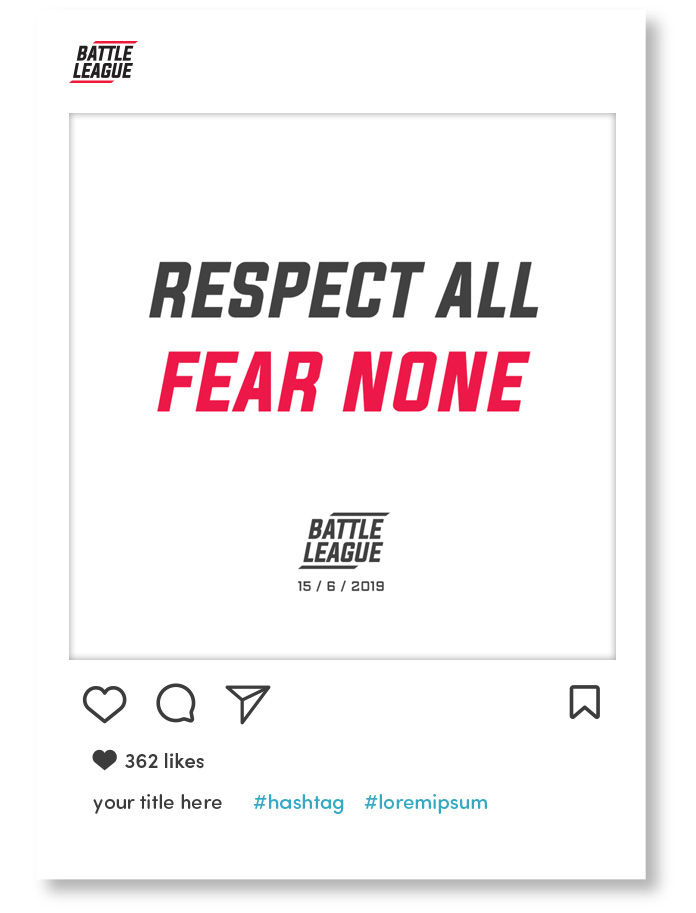 As a promotion we invited multiple fighters, from different levels, for a photoshoot. We wanted to include the fighters as soon as possible to make them excited, but also part of the process. We had an enormous positive response and alot of social promotion as feedback.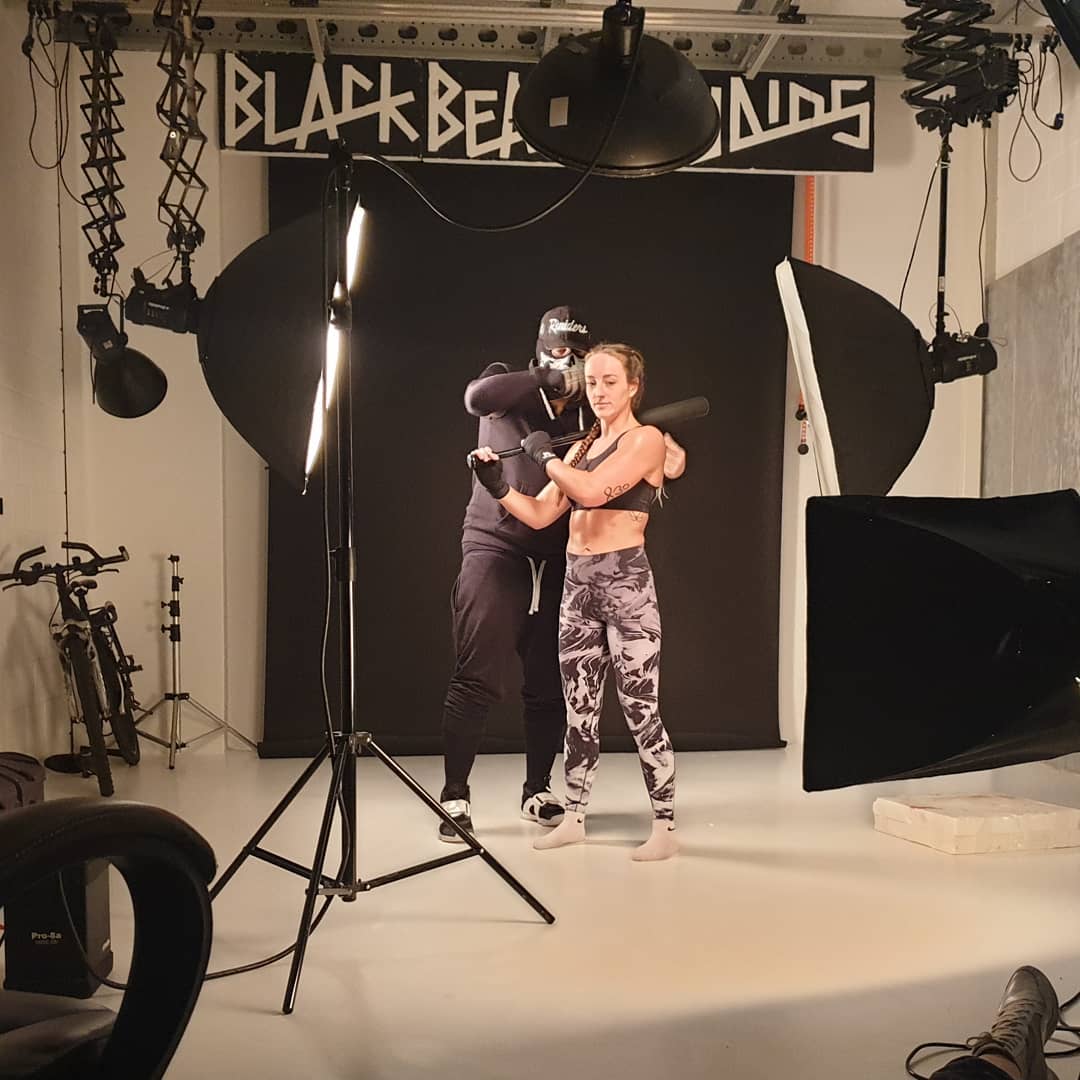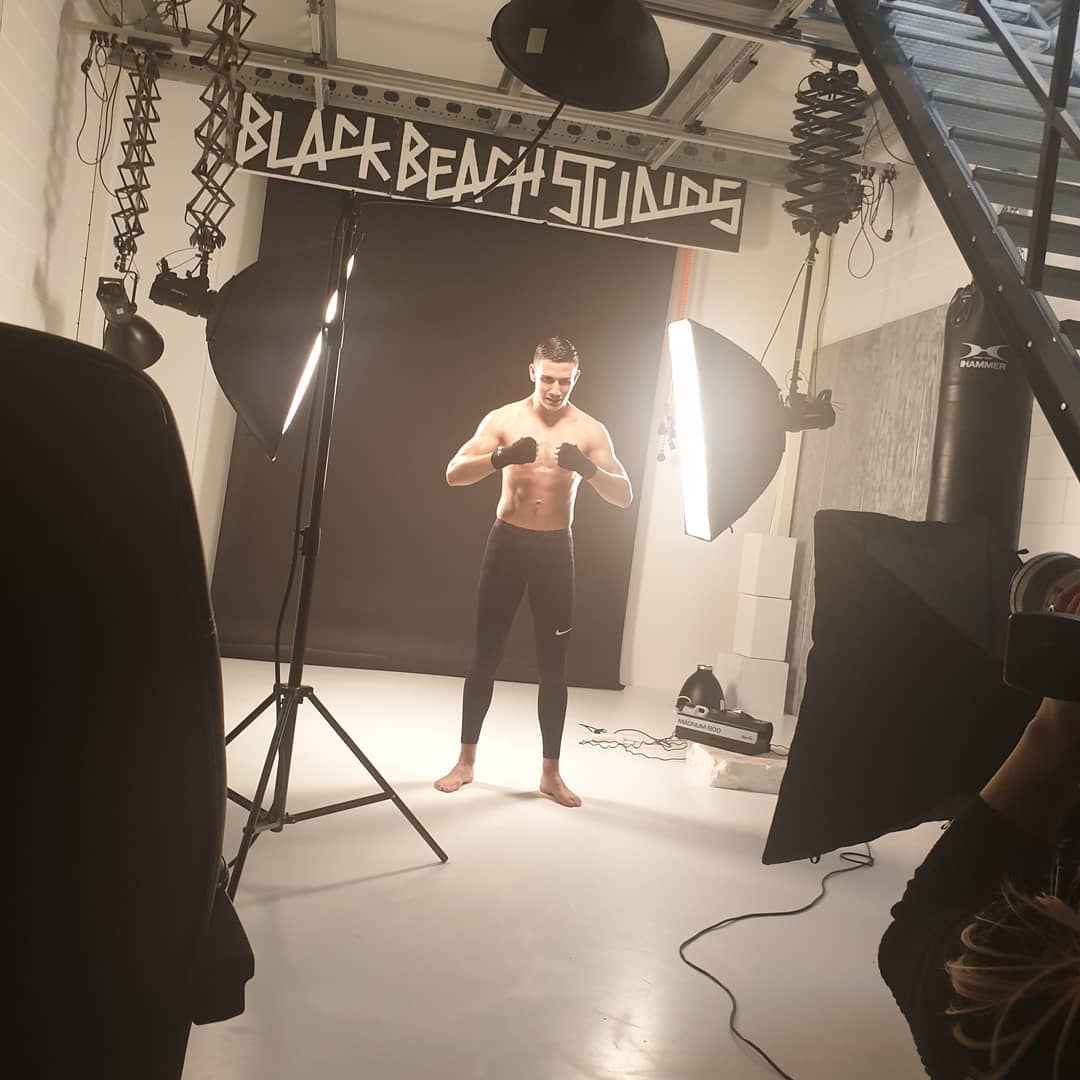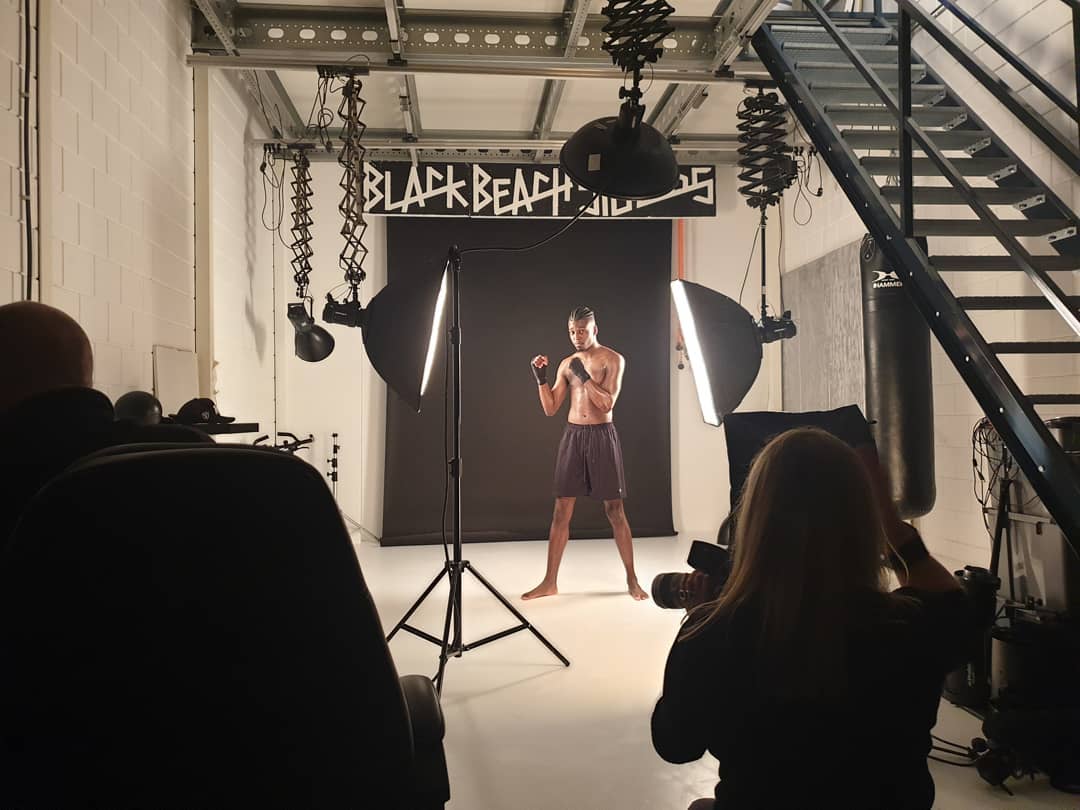 Promotional
and
practical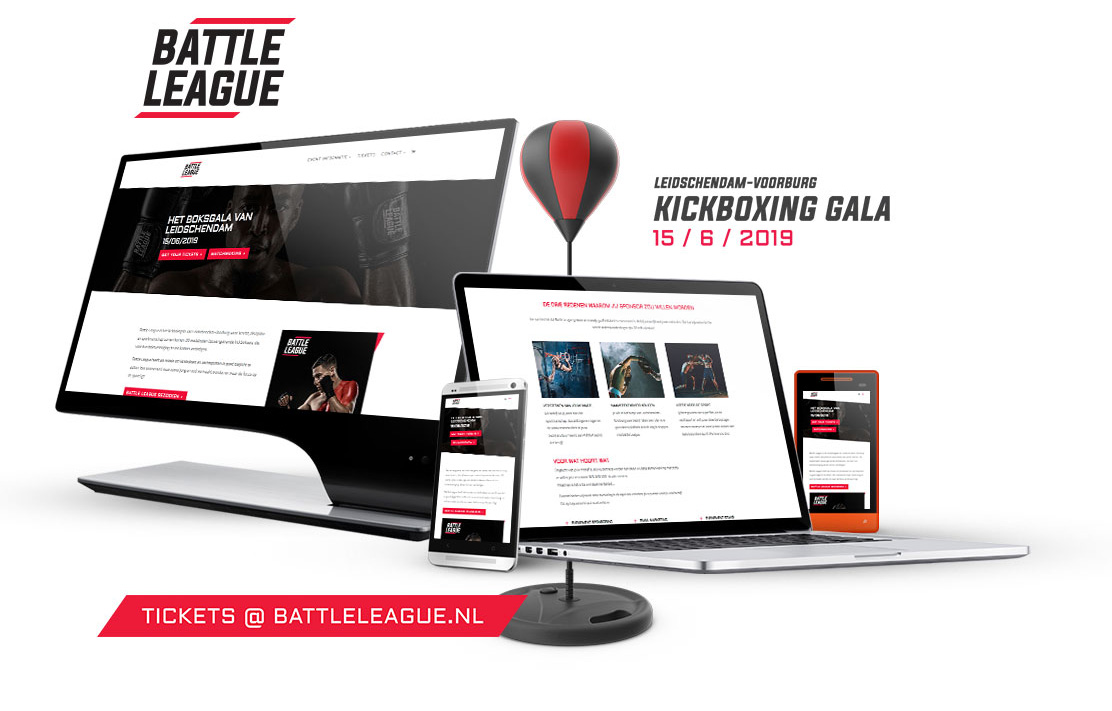 A website can and should be used as more then just a promotional tool. That is why i developed a fully functional event administration system to support the sales but also the offline check-in during the event.
9

Direct online payment

9

Online & offline ticket scanning system
9

Mailchimp integration

9

Live chat function
Let's powerpunch your projects together!